It is unsurprising that during a year where robust health has never been so prized, our collective attention has been turned to the immune system – and, inevitably, to products and supplements that promise to bolster and support it.
And if the figures surrounding the market are anything go by, this is a trend that isn't going anywhere anytime soon. In fact, the global health and wellness economy reached a value of approximately £2.4bn in 2020 and is set to expand to £3.07bn by 2026.
At the core of all the good products on the market lies the aim to support the body's own responses rather than rev them up – which, when it comes to immunity, is a very good thing.
Lorna Driver-Davies, nutritional therapist and head of nutrition at Wild Nutrition, explains, "the immune system, when over-expressed, can cause problems such as inflammation that goes on and on. What you really want is immune balance, rather than one that runs like an alarm that never turns off and is overactive."
Nutritional therapist Eve Kalinik seconds Driver-Davies here, adding that, "an immune system that's encouraged too far tips into autoimmunity. The goal: balance."
It would be remiss to recommend a long list of things to buy to aid a healthy immune function here without mentioning that the fundamentals – which come from routine and good habits – are critical. To wit: quality sleep, a nutritionally-dense and diverse diet, movement, fresh air, and downtime are all the building blocks for a body that is able to respond adequately to health threats.
That said, there are a host of holistic and more targeted products that can provide a leg up when needed. Below are the best.
Symprove live and active bacteria, pack of 4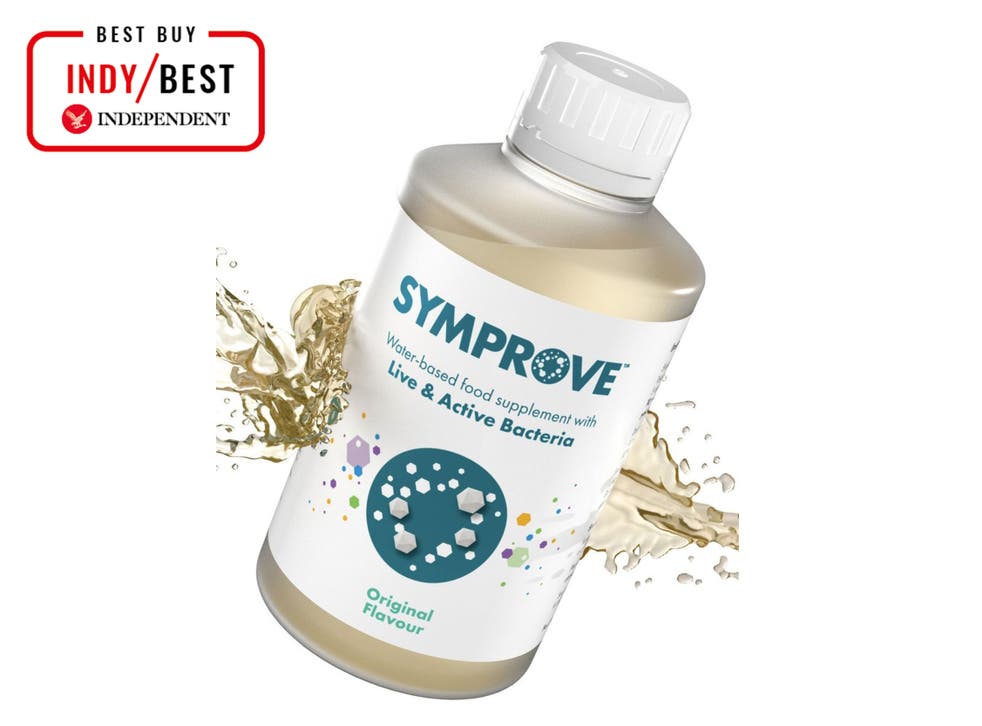 If the experts agree on one thing about immunity, it's that the gut plays a huge role. In Kalinik's view, it is vital to create diversity of diet to feed the different kinds of bacteria in the gut, and then to offer a helping hand if needed in the form of Symprove.
This water-based probiotic doesn't trigger digestion, meaning that each shot of live, active bacteria has a good chance of colonising the gut. We followed the instructions, taking a shot ten or more minutes before eating breakfast, and noticed myriad benefits after a four week trial including less bloating, better skin, and fewer cravings for sugar. Note: it tastes a little sour, but once accustomed to the flavour the daily shot easily slotted into our routine.
The Nue Co defense drops, 30ml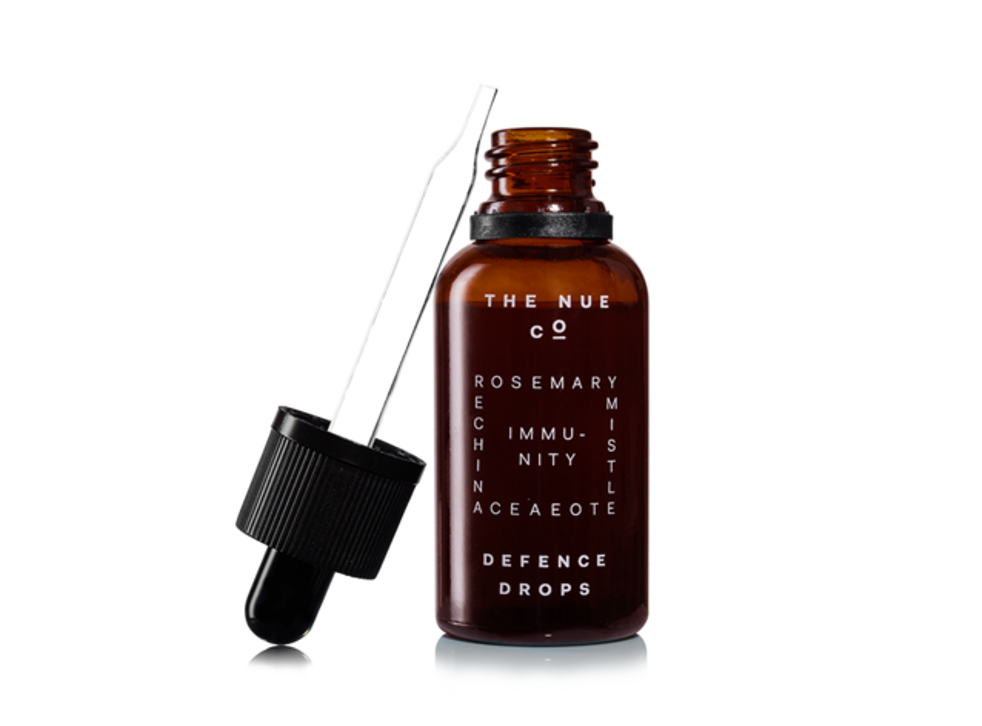 Designed to be taken during times of stress or when you feel those first niggling signs of an illness about to descend, this herbal tincture is packed with ingredients that act as immunomodulators (aka the things that stimulate the immune system to fight infection). They're also antibacterial, antiviral, and anti-fungal, so will speed up recovery.
BetterYou vitamin D3000 oral spray, 15ml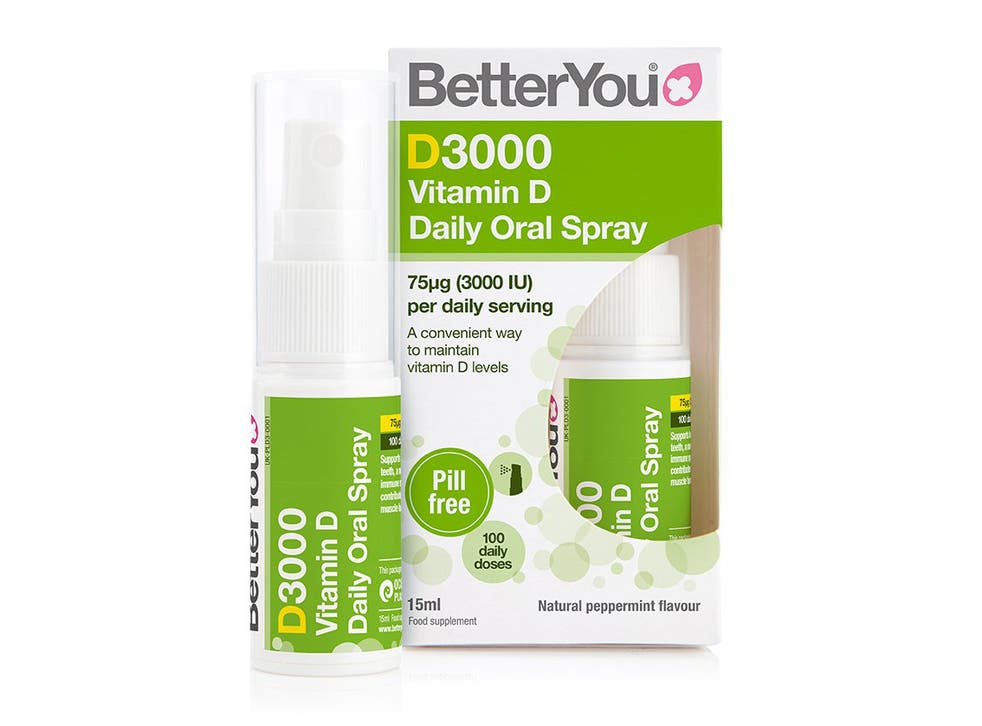 Vitamin D plays an essential role in immunity, and a deficiency has been linked to autoimmune diseases including multiple sclerosis, rheumatoid arthritis, diabetes mellitus, and inflammatory bowel disease. It's produced in the body when it's exposed to sunlight; but in the autumn and winter months in the UK, we can't get enough sun to meet the body's Vitamin D requirements. So, most nutritionists and doctors recommend supplementing it from September to April. This sublingual spray makes it very easy to take – we just sprayed a little on the inside of our cheek every morning for a daily dose of Vitamin D.
Dyson pure cool tower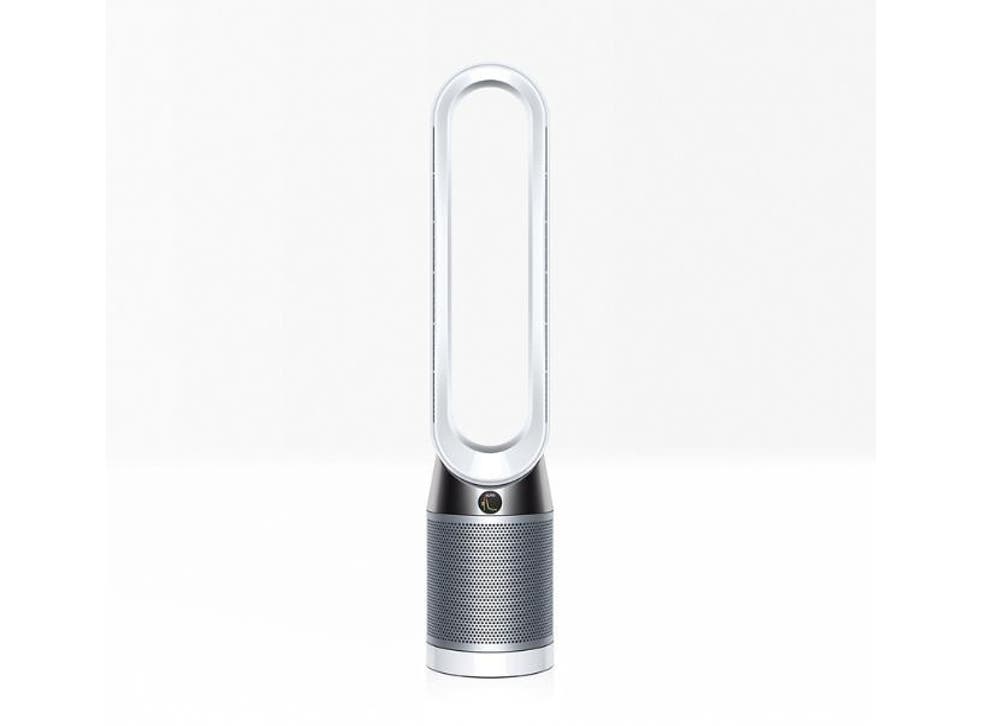 This purifier reduces the assault on your immune system from pollutants, toxic gases, and allergens, as well as circulating air effectively to ensure its quality is the same throughout the room. If you're someone who finds that you often fall ill with respiratory illnesses, this would be a really worthy investment.
We deemed this one a winner over other models because it's easy and intuitive to use, incorporating details like; a display that can be dimmed so you can sleep with it in your bedroom; a clever sensor that automatically controls the machine's functions to filter air – while still maintaining the flow of clean air into the room.
Simba hybrid mattress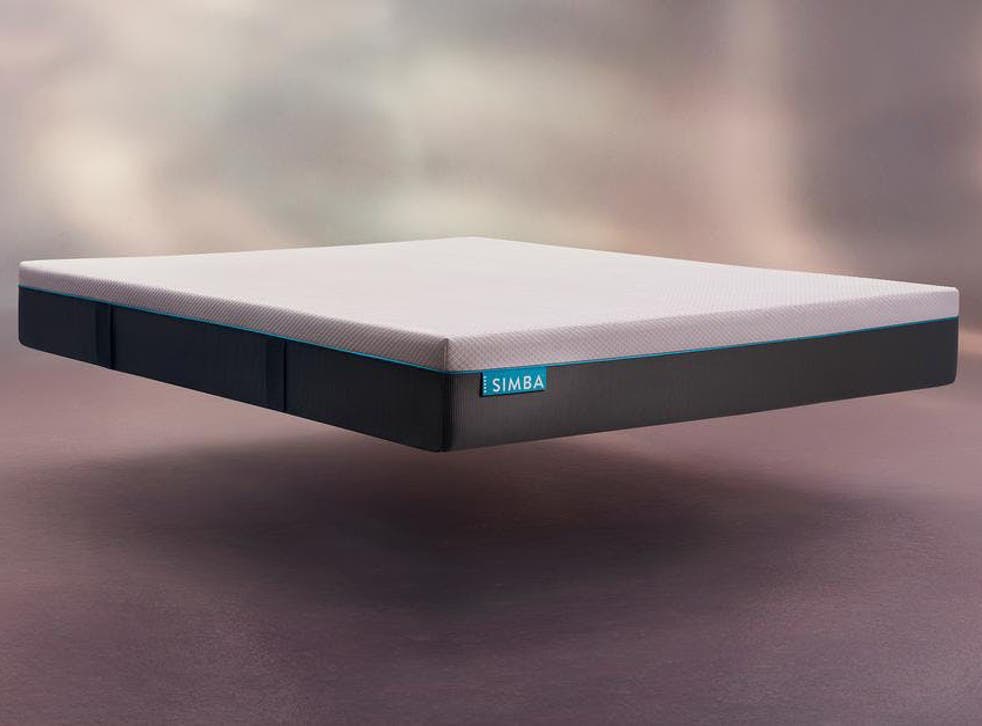 Sleep is a massive factor in maintaining both innate and adaptive immunity – meaning that if you get enough quality sleep, your body is both better protected from harmful materials, and will respond better when those barriers are breached. Simba Sleep mattresses hold a global patent for the conical spring design, which means your body is supported properly, while the breathable sleep surface makes for a comfortable, cooling exterior. We loved the sense of the mattress being firm yet cosy, and found we drifted off – and remained asleep throughout the night – much more easily on this.
Leapfrog immune, box of 15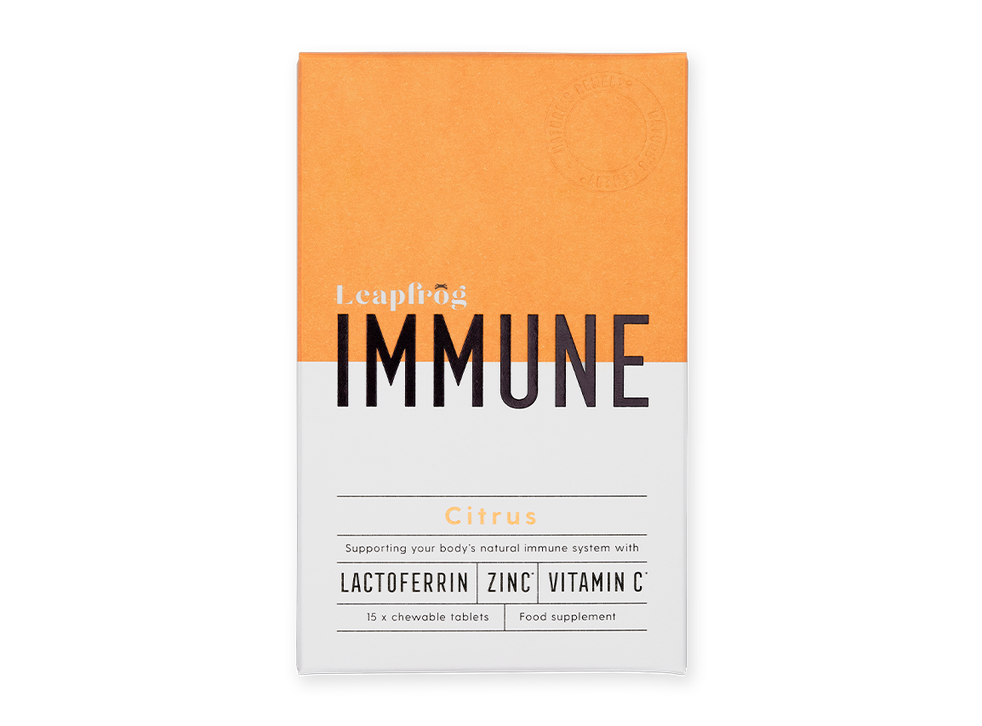 Harnessing the power of lactoferrin, this chewable supplement combines it with zinc and vitamin C to give your immune system a hand when it needs it. Lactorferrin is a protein that exists at the entry points to our body and is part of the first line of defence against bacteria and viruses. It's also a key component of a mother's milk which is what gives optimal immunity to babies.
It works by recruiting white blood cells in the body to quash the infection, then brings everything back into balance once the threat has passed. We tried these tablets when a miserable cold was threatening to set in, chewing on one twice a day, and found that not only did the cold lift quickly (after two days all symptoms were gone) but would happily take one daily during the more challenging winter months, too.
Hay'ou bamboo body tapper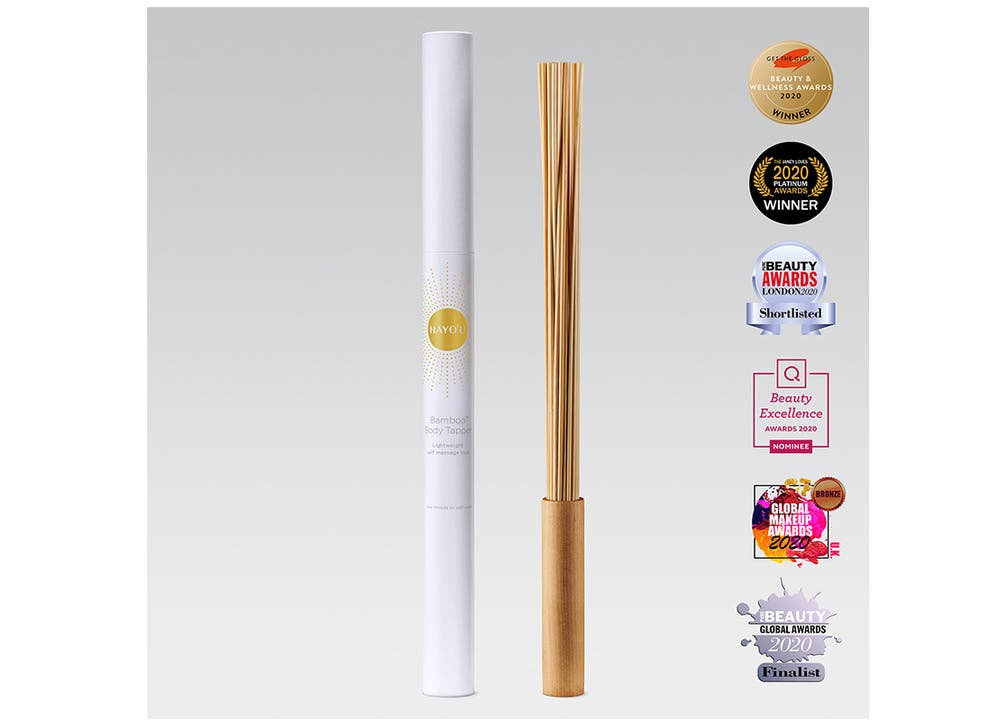 In Chinese medicine, stagnation is equated with poor health and free flow of chi (life force) with good health. Wei chi, in particular, is believed to have a relationship with defending the body, and as such, circulation is considered vital for good health.
This body tapper is made from environmentally-friendly bamboo, and, once used to the sensation, we loved tapping the invigorating tool cross our body every day. It felt like a mini massage and was a dab hand at releasing muscle tension. Bonus: it also aids lymphatic drainage, which both helps the immune system out can help to reduce puffiness and bloating.
Yogi Tea immune support, box of 17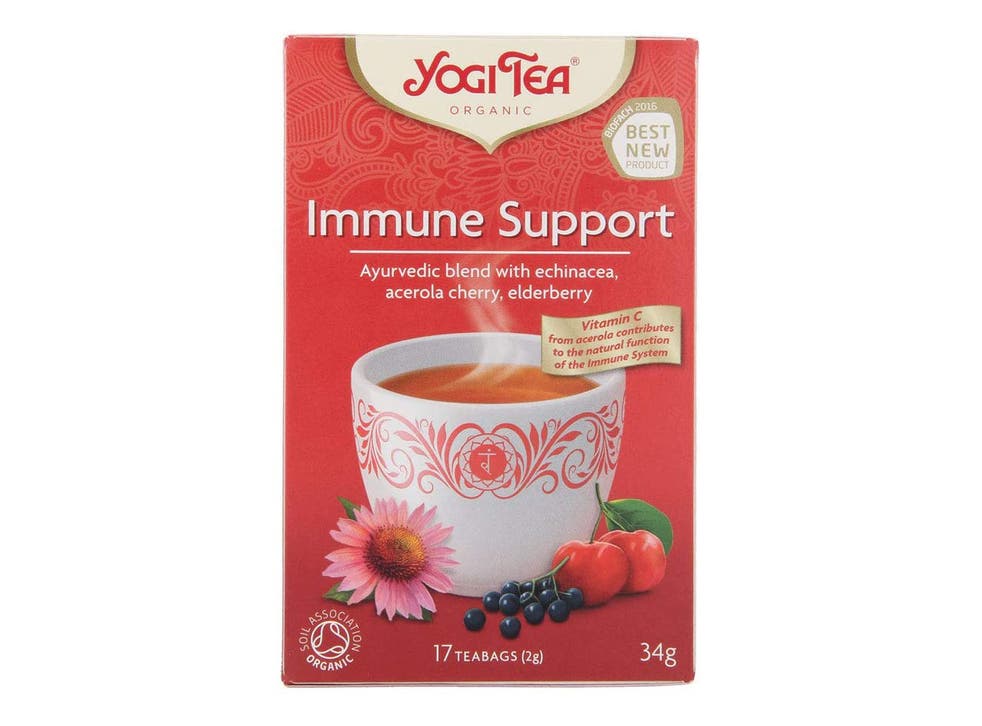 While echinacea has long been considered a clever supplement to take when coming down with a cold, studies are increasingly emerging to suggest that elderberry can also inhibit a virus's entry and replication in cells, as well as strengthen the immune response. This tea blends both along with acerola cherry for a tart tea that we found delicious in the afternoon as a pick-me-up.
The verdict: Immunity-boosting products
It's hard to pick a single route to healthy immune function, given that so many elements play a role. If we had to rely on one though, it would be Symprove, given that the gut is increasingly being shown to have a hugely important relationship with immunity. We also liked that it was so easy to down a shot in the morning and then feel confident that something had been done to foster good health right at the start of the day.